Start of main content
Meet Shekhar Sanyal, Director and Country Head, India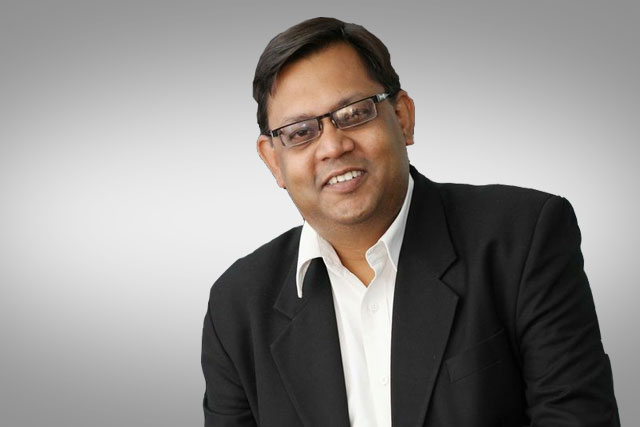 Shekhar Sanyal joined IET India in 2009 and under his leadership, IET India has grown from 800 members to 13,000. He continues to oversee the Indian branch of the organisation and has been referenced for his work in many mainstream publications.
Before joining the IET, he was the Sales Training Head for the Asia Pacific branch of Nortel. Shekhar has also worked as a regional Business Development Director, Special Projects Manager and Trainer with AchieveGlobal, the world's largest soft skills training organisation.
Other roles have included Head of Region (South) for Business World and Head of Sales (Directories) for the Chennai branch of Tata Infomedia.
He has a BA (Hons) in English Literature from Delhi University and an MBA from the Institute of Management Studies.
To contact Shekhar, email him, or connect on LinkedIn or Twitter.