We have re-engineered our events in response to the global pandemic and the resultant lockdown across the world and have launched Digital Conversations.
As a part of our continuous quest to deliver insights that will help our members and partners tide over this challenge, these Digital Conversations will feature national as well as global experts from various fields to exchange ideas on critical issues around work, tech and move.
Digital Debates
Our 150 years of legacy is built on neutrality – of perspectives as well as opinions. However, in recent times, we have seen increasing tendencies of one-sided opinions dominating discussions around critical issues on Work, Tech and Move.
Digital Debates is our attempt to bring opposing points of view, giving all our members and partners a holistic view of the topic, helping them make balanced and informed decisions. These debate series will feature experts discuss views 'for' and 'against' pertinent issues.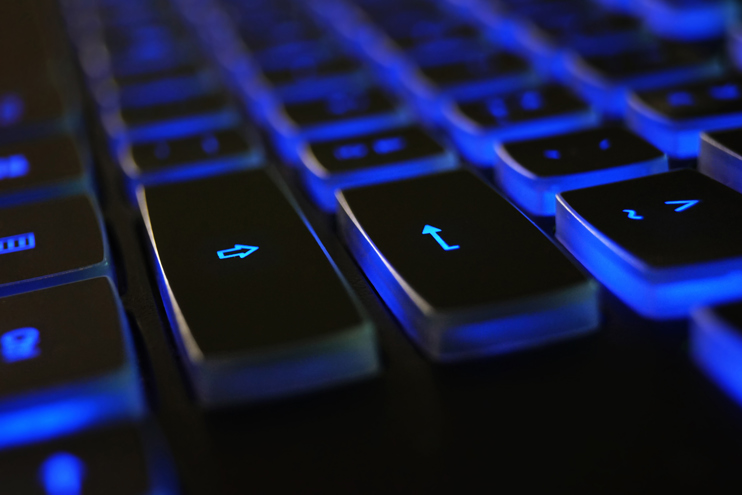 Tech
Watch industry experts argue on critical technological issues enabling you to make informed decisions about the current and future technological trends.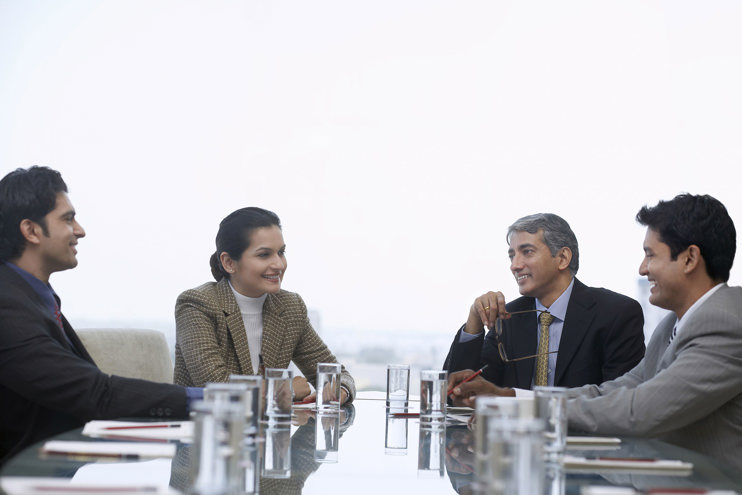 Work
National, as well as global experts, debate on pressing issues regarding the world of work. Watch the debates to understand the pros and cons of topics trending the work ecosystem.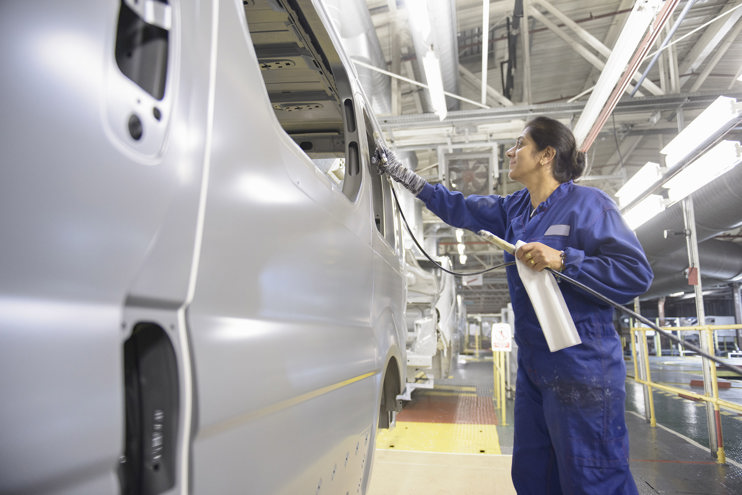 Move
Listen to mobility stakeholders battle on critical mobility issues with opposing viewpoints, helping you gain a holistic perspective of every topic. 
What a great event to be involved in. From start to finish it was well-organised, professional and the team were all well prepared and knowledgeable in their fields. The event was well-publicised online and attracted a large audience too. Excellent all round.
Elle Tucker, Sharing and Gig Economy Consultant; Committee Chair - Sharing Economy Global Summit
It was a pleasure to be one of the speakers on IET India's Digital Conversations on "Amplifying the Gig economy in times of crisis". Keeping in view the importance of this topic particularly in a world that has shifted due to the pandemic, the IET put together a dynamic and inspiring panel deeply invested in this theme. It was a wonderful experience. I wish the IET great success in facilitating such impactful conversations going forward. 
Rajiv Aggarwal, Head Public Policy - India South Asia, Uber
It was an honor to be one of the speakers for the event. The workspace conversation was very inspirational, energizing, bringing lots of ideas, with both substantial and in-depth knowledge together with learning from experience via like-minded industry experts. I wish IET great success in the future for bringing a well-balanced composition of participants, contributing to interesting and focused discussions and exchanges, similar to the one we were a part of. 
Vivek Bagri, CEO, Adappt
It was a privilege for me to be part of the IET India Digital Debates on the Future of Electric Mobility in India on 27 May for three specific reasons - [1] it was a proper debate and not a languid discussion middling the road with no clear points of view, [2] it had an interesting mix of people debating, from the domain technology expert to a consumer marketer and [3] it simplifies 'technology' and 'engineering' for the larger cross-section of attendees increasing reach and impact. Wish IET that many more Digital Dialogues that go out and make a positive impact on the ground level rather than purely remain in the 'cloud'.     
Avik Chattopadhyay, Co-Creator, Expereal India, Ex- VP, Volkswagen and PSA India
Excellent platform for engagement with all stakeholders. More so, in the current context of the pandemic. Looking forward to hearing about such topics over the next few weeks.
Lux Rao, Director & Leader- Solutions, NTT Ltd