Chennai Local Network previous events
Use these links to scroll down to a specific event:
The 4th International Conference on Artificial Intelligence and Evolutionary Computations in Engineering System (ICAIECES 2019) was organised by the Department of Software Engineering, SRM Institute of Science and Technology, Chennai from 11.04.2019 to 13.04.2019 in association with Springer, IET and LDRA.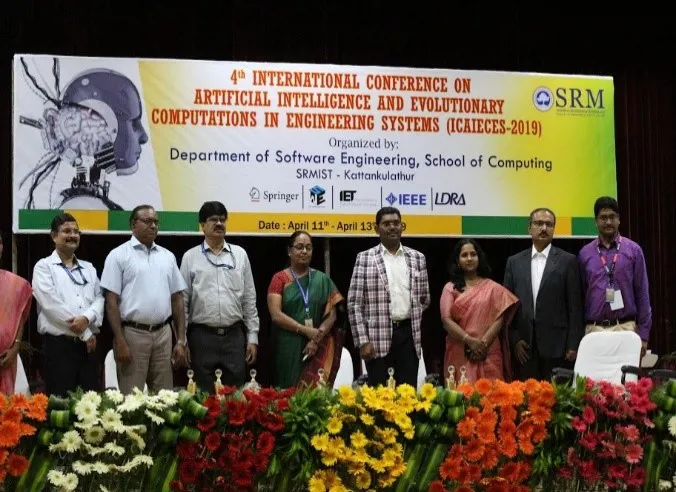 The conference was one of its kind with more than 150 paper presentations and special keynote address and workshop conducted by speakers:
Dr Ivan Zelinka, Professor, Department of Computer Science, Faculty of Electrical Engineering and Computer Science, Technical University of Ostrava

Dr Ramazan Bayindir, Professor, Gazi University, Turkey
Dr Swagatham, Asst. Prof, Electronics and Communication, Sciences Indian Statistical Institute
Dr Ho Chin Kuan, Director, Multimedia University, Malaysia
Dr Simon, Acting Associate Dean, Machine Intelligence Research Group, SCDT, Department of Computer Science and Information Systems, Teesside University, UK
In addition, the conference also had an interactive panel discussion on bridging the gap between industry and academia through cultural programmes representing the tradition of India.
SRM IST, Vadapalani Campus and Nokia Solutions and Networks Ltd signed a Mutual Non-Disclosure Agreement (NDA) on April 3, 2019. The agreement focused on arranging industrial visits, guest lectures, internships, project guidance for SRMIST students spearheaded by the Nokia Team.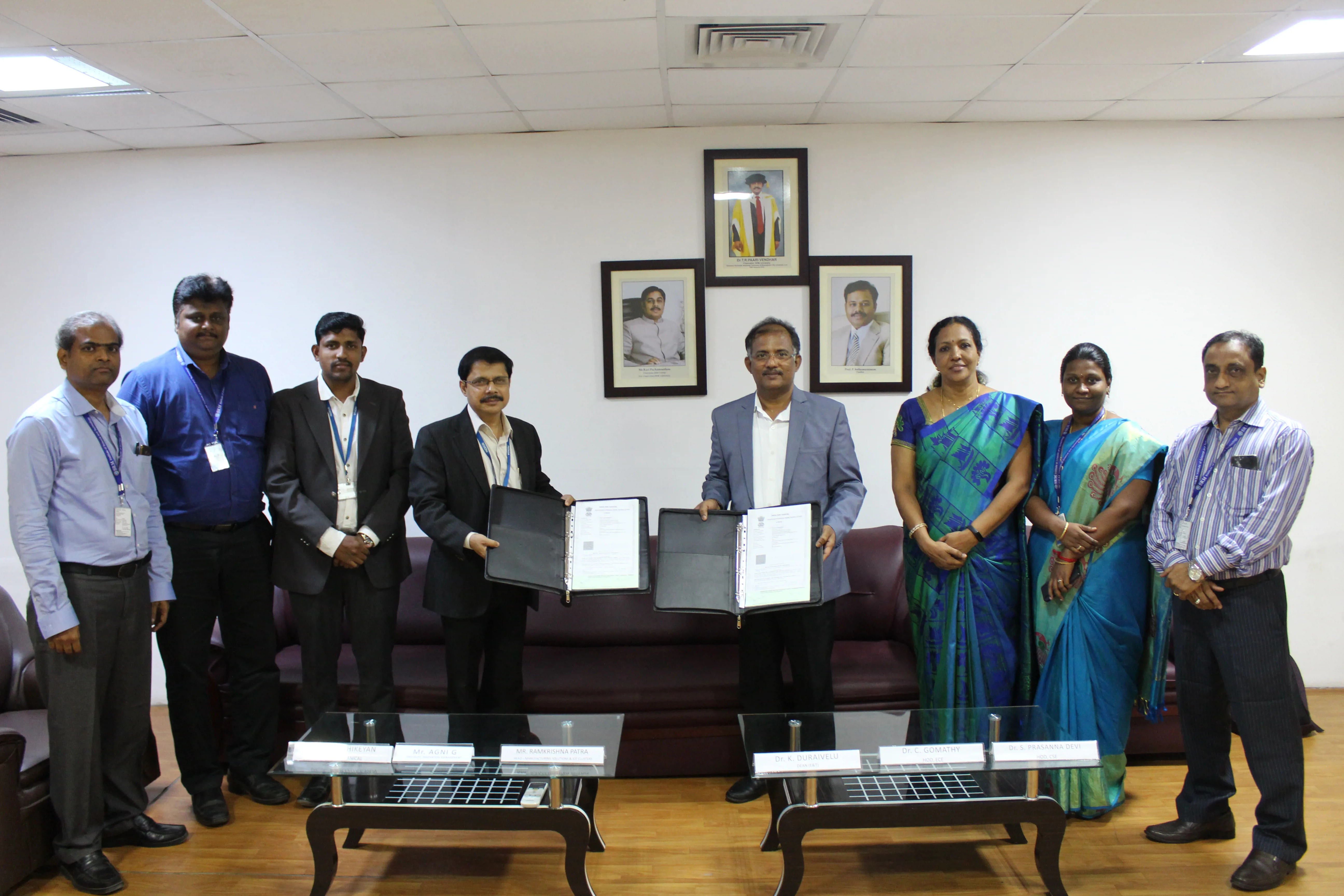 This collaboration supports the IoT RESEARCH AND INNOVATION LABORATORY which is sponsored by The Institution of Engineering and Technology Chennai Local Network (IET CLN).
The Lab was inaugurated by Ramkrishna Patra, Head – Manufacturing Solutions & IoT Cluster, Nokia Solutions and Networks Ltd. It is the first time in India that Nokia has supported a laboratory outside their Oragadam factory.
During the inauguration of the Lab Mr Agni, Specialist, Innovation Management, Nokia Solutions and Networks Ltd spoke about the various projects completed by our SRMIST students for Nokia.