Start of main content
IET India Awards 2022
The second edition of the IET India Awards (2022) is now open for applications.
We are looking for exemplary engineers, innovators and technologists.
Last date to apply 8 September 2022.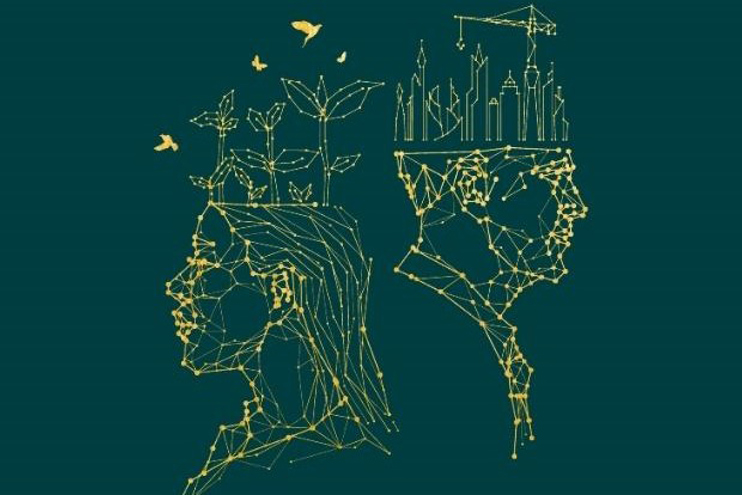 Who should apply
We are looking for change agents, difference makers and engineering champions who are making a difference to the world we live in, through engineering.
Our award categories are open to practising engineers from the industry, academia, not for profit organisations as well as from the government. Specific requirements and eligibility criteria are available within the India Awards Page.
What does the award entail
All our awards are non-monetary awards aimed at recognising extraordinary engineers and engineering. Winners will receive a citation (certificate /plaque) to signify their winning of the award.
They will feature prominently on IET India's social media channels and will also possibly be covered by Indian media outlets.
Categories
This year, the IET India Awards is open to nomination in seven different categories.
IET India Lifetime Achievement Award
IET India Lifetime Achievement Award, for contributions to engineering in India, seeks to recognise exemplary contributions by a single individual to the Indian engineering ecosystem.
The nominee should have a substantial body of work, contributing to the Indian technology landscape. This category is not open to self-nomination.
The Youth Engineering Icon of the Year
IET Youth Engineering Icon of the Year Award – India recognises exemplary contribution by a single individual, under the age of 35 years, to the Indian engineering ecosystem in research, excellence in engineering technology development or technology transfer.
The nominee should have played an instrumental role in leading a project or work area that has the potential to create a far-reaching impact on engineering or the growth of engineering as a discipline.
Jury Members
IET India Young Woman Engineer Award
IET Young Woman Engineer Award celebrates young women engineers, under the age of 35 who have made a positive impact on the Indian engineering ecosystem.
The nominee should have a body of work which demonstrates the ability and influence to further the engineering discipline in academic/corporate or research and development setting in India.
Jury Members
IET India Volunteering Award
At the IET, we often say, "we are our volunteers". The IET Volunteering Award- India recognises commitment and contributions by a single volunteer to further the IET's cause in the region.
The nominee should have demonstrated IET's core values of integrity, excellence and teamwork to deliver activities and larger impact and built an ecosystem of volunteers for the region. This award is not open to self-nomination.
Jury Members
Karla Smith, Chair, IET Communities Resourcing Committee (CRC)
Dr Chiew-Foong Kwong, Head of Department of Electrical and Electronic Engineering, Associate Professor in Electrical & Electronic Engineering, University of Nottingham China Campus; Volunteer, IET
Phil Moffitt, Volunteer IET Education Officer
IET India Future Tech Awards
Technology is at the core of delivering impact. The IET India Future Tech Award recognises an individual/team/ project/organisation that has used multidisciplinary technologies including, but not limited to AI/Blockchain or distributed ledger technologies, IoT or Machine Learning to deliver large scale impact – to businesses, industries or ecosystems at large. 
Jury Members
IET India Mobility Awards
Mobility is a matter of national priority for India.
The IET India Mobility Award recognises demonstrated excellence in pioneering new mobility solutions for the country. We are looking for nominees who have disrupted the mobility space with new modes of 'moving' people or things as well as leveraged new business models.
The awards also aim to recognise solutions that have a positive impact on carbon footprint, contributed to Sustainable Development Goals (SDGs)/or have the potential to contribute to attaining net zero targets.
Jury Members
IET India Engineering the Future of Work Award
The world of work is one of the fastest evolving ones, especially given the challenges presented by the global pandemic.
The IET India Engineering the Future of Work Award recognises organisations that have used technology to transform the way they work and deliver value to stakeholders. It will identify and applaud best practices adopted by the organisation to truly herald the futuristic ways of working in their physical and virtual set up, thereby setting a great example for 'Future of Work'.
Organisations, that have developed pioneering products and solutions that support the new work order as well as help deliver on diversity and inclusion parameters will stand a greater chance to win this award.
Jury Members